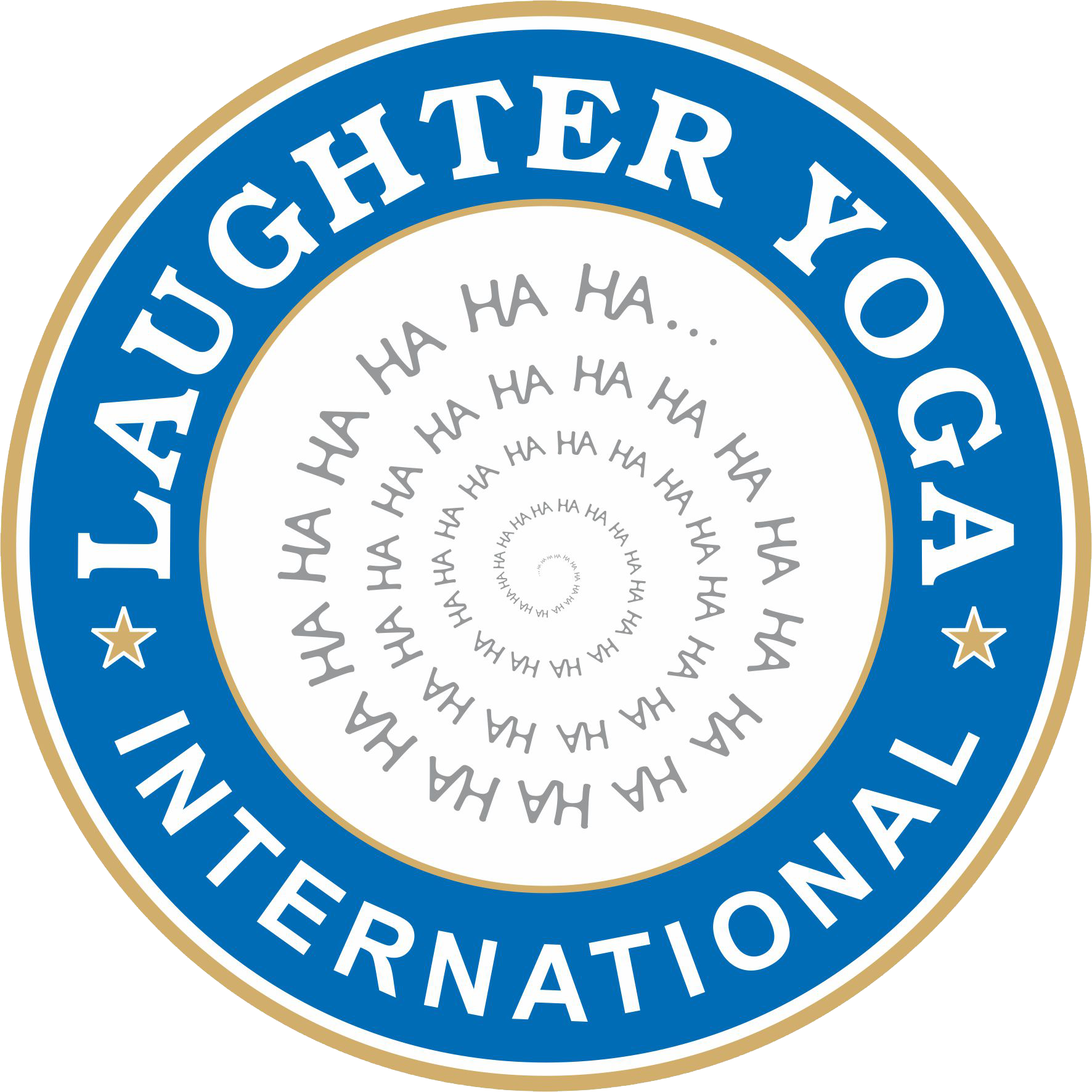 Dorothy Pincus
Online Laughter Club
Yoga Speaks Volume-LA
Yoga Speaks Volume-LA (Dorothy Pincus)
"Just like singing and music, laughter is one of the most powerful tools to connect people in business by offering many health benefits" says Dorothy Pincus who is the owner of Yoga Speaks Volumes in LA, and known affectionately as The Human Instrument. Dorothy is an award-winning entertainer. She has over 20+ years' experience in the entertainment business, is a bestselling author of several books, and has sung the National Anthem for the Lakers, Clippers and the LA Sparks.
A show stopper as a musical inspiration, Dorothy has inspired crowds with her soulful hypnotic sound for many gurus in the Spiritual, Holistic and Wellness world like the Dalai Lama, Marianne Williamson, Lisa Nichols, Deepak Chopra, Neal Walsh, Michael Beckwith from the Secret, Dr. Madan Kataria who is the creator of Laughter Yoga from India, and many more. She is now using the sound of her voice to laugh.
Back in 2015 Dorothy was diagnosed with a chronic illness which caused chronic pain. She is pain free now through the power of laughter, mindfulness and sound healing. Laughter is a powerful exercise modality. Just like singing and music it makes you feel good and brings you to a happier successful place. Dorothy brings the 3P elements of Passion, Presence and Performance in every laughter session. This helps people feel happier and more positive by improving mood and morale, prevents burnout, manages pain, improves mental health, and promotes teamwork through better relationships.
Dorothy work has been acknowledged in LA Magazines and Tru TV. She was a motivational speaker at the Holistic Chamber of Commerce, Laughter Yoga Conventions, Women's Economic Forum Globally, and the United State of Women of Southern California, while always promoting the power of laughter as a complementary practice. As a Show Stopper Laughter partner, Dorothy knows what you want, to assist you with what you need for your company.