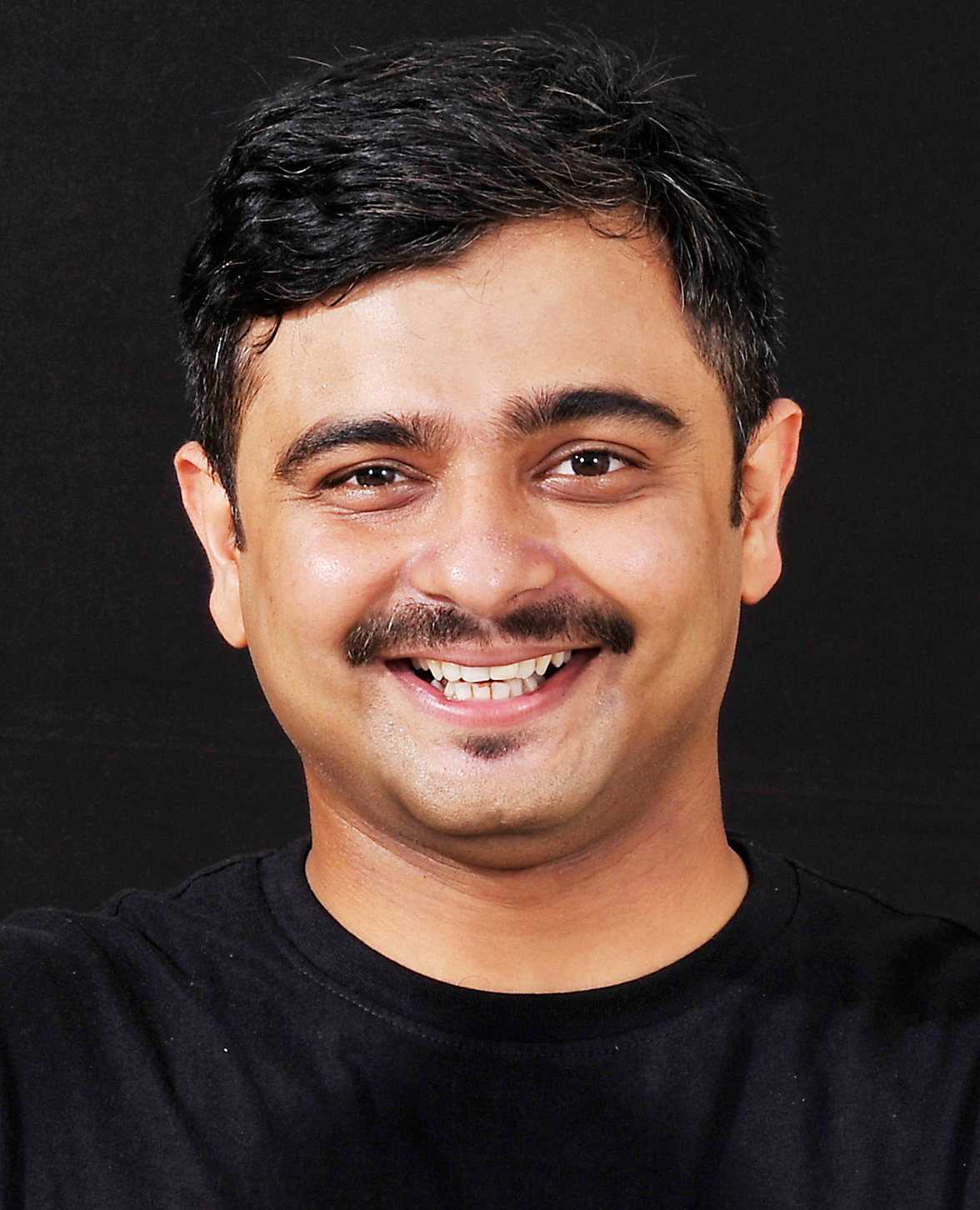 Vinayak G S
Online Laughter Club
Laugh with Vinayak Shastri on Zoom
(THIS IS A SAMPLE LAUGHTER CLUB TO GIVE AN IDEA OF THIS PAGE LAYOUT TO OUR LEADERS AND TEACHERS. THIS IS NOT ACTUALLY HAPPENING)
Friends, we are going through very hard time. Due to COVID people are facing lot of mental health problems. Daily laughter yoga practice can save your life.
Laughter yoga online can help you to keep your stress levels down, boost immune system, and keep your mind positive during challenging times. Laughter and breathing exercises will keep your lungs fully oxygenated and can prevent viral and bacterial infections.
Come and join the founder of Laughter Yoga clubs worldwide Dr. Madan Kataria for free online laughter session on Zoom every day at 7.30 am India time. Also there is another session at 6 pm on every Monday, Wednesday and Friday. here are the Zoom link and password.
Please sign up for zoom and click on the following link.
https://us02web.zoom.us/j/9533064234
Password: 12345