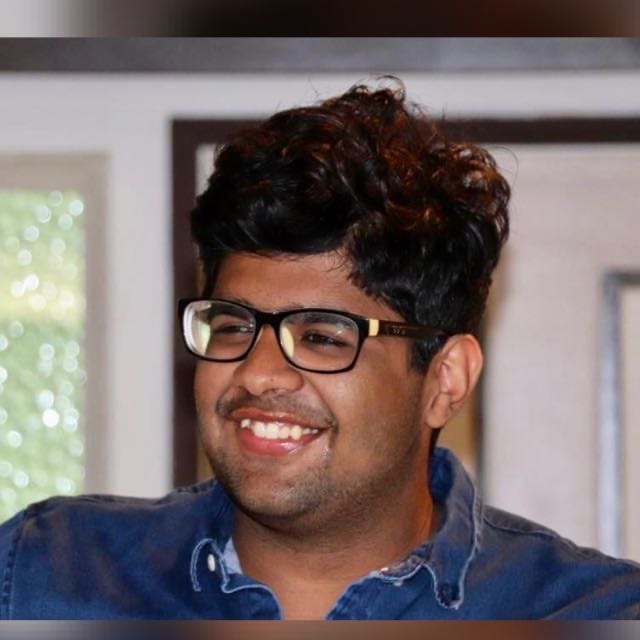 Vansh Malhotra
Online Laughter Club
Venue : Vansh Malhotra is inviting you to a scheduled Zoom meeting. Topic: Laughing Till Eternity Time: Oct 8, 2022 09:00 AM Vancouver Every week on Sat, until Dec 31, 2022, 13 occurrence(s)

Address : West Vancouver, British Columbia, Canada
Laughing Till Eternity
The time to be happy is now, the place to be happy is here, and the way to be happy is by making others happy around you.
So here I am, Vansh Malhotra, to make everyone laugh till eternity by indulging in the practice of Laughter Yoga.
My Online Laughter Club on Zoom will be recorded every time to store happy memories, so please join with consent to be recorded.
It would be an interactive Laughter Club Session, and everyone would be granted an opportunity to express their thoughts, views and opinions about Laughter Yoga.
Everyone is welcome to express their creativity in the Laughter Club by introducing their own laughing exercises and guiding everyone through them.
So join me for a dose of Laughter !!!
It will happen on Zoom every Saturday starting from 8th October 2022, at 9:00 AM (Pacific Standard Time)
Vansh Malhotra is inviting you to a scheduled Zoom meeting.
Topic: Laughing Till Eternity
Time: Oct 8, 2022 09:00 AM Vancouver
Every week on Sat, until Dec 31, 2022, 13 occurrence(s)
Oct 8, 2022 09:00 AM
Oct 15, 2022 09:00 AM
Oct 22, 2022 09:00 AM
Oct 29, 2022 09:00 AM
Nov 5, 2022 09:00 AM
Nov 12, 2022 09:00 AM
Nov 19, 2022 09:00 AM
Nov 26, 2022 09:00 AM
Dec 3, 2022 09:00 AM
Dec 10, 2022 09:00 AM
Dec 17, 2022 09:00 AM
Dec 24, 2022 09:00 AM
Dec 31, 2022 09:00 AM
Please download and import the following iCalendar (.ics) files to your calendar system.
Weekly: https://us05web.zoom.us/meeting/tZMscu2srD0qGdcI8_rOG4UE25VgtT0QV1C1/ics?icsToken=98tyKuGvrz4uHtaTsBqERpwEBY_4LOjzpiFfjadetUfaEQ90NjbTZLd0NaZLQOnm
Join Zoom Meeting
https://us05web.zoom.us/j/87154426033?pwd=MUthaVMzMU1lNm5lRDlubndFNzQ2dz09
Meeting ID: 871 5442 6033
Passcode: XN9c36