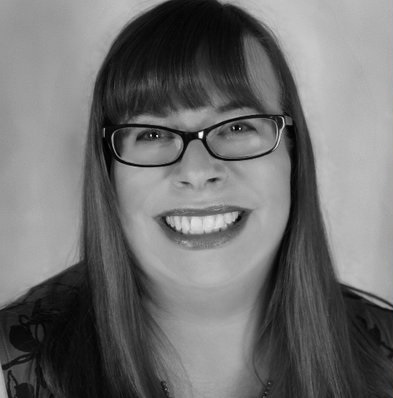 Susan Haswell
2 Day Certified Leader Training
Date : Nov. 18, 2023 to Nov. 19, 2023
2 Day Certified Leader Training
ONLINE training - 2 days CLYL, plus additional optional in-room day at a later date. (No extra charge)
------------------------------------------------------------------------------------
"The best course I have ever done, in my entire life..." Susan Quayle, therapist.
-------------------------------------------------------------------------------------
September: 18th & 19th November 2023 (sat/sun) - consecutive dates.
______________________________________________________________________________________
Become a Laughter Yoga Leader, and get certified to use Laughter in your work, life, or even start a whole new laughter business!
Laughter can help you relax, reduce stress, feel better, enhance your mood, reduce pain and increase creativity!
Perfect for everyone who loves to laugh, and great for people who feel they don't laugh enough, or even those who have lost their laughter.
Best of all it does NOT involve leotards, lycra or awkward poses! This is simply about reconnecting with your laughter and combining it with deep yogic breathing.
Laughter Yoga was designed by a medical doctor, Dr Kataria, in 1995, and since then it has taken the world by storm, bringing stress-relief, happiness and connectedness to many.
There are now over 10,000 Laughter clubs, in over 70 countries worldwide.
Laughter Yoga as a career
If you'd like to set up your own Laughter Yoga club, train the benefits of laughter in the corporate world, integrate it into your coaching or therapy practice, this course is for YOU!
Train as a Laughter Yoga Leader - in Devon
Join our action-packed, fun and laughter-full two day course, held on the beautiful South Devon coast. You will complete the course with certification that is endorsed by Dr Madan Kataria's Laughter Yoga International.
Learn the benefits of laughter and how to integrate it into your life and the lives of others.
Learn the contra-indications of Laughter Yoga - when and why it should not be done
Learn how to set up your own laughter club,
Find out how to take laughter into the corporate arena
Boost your training or coaching business
Bring Laughter into your workplace to boost productivity and creativity
Understand the roles of the Core Team in a Laughter Club
And learn how to start your own Laughter business
On successful completion of your two days' training, you will be the proud owner of a Laughter Yoga Leader Certificate, so you can get the required insurance to take Laughter into business, into the community, run clubs and events, and be an OFFICIAL LAUGHTER YOGA LEADER! You will also receive:
Ongoing mentoring and support when you need it through a variety of forums
Access to forms, scripts and resources exclusive to Creative Laughter
Membership of the Creative Laughter Yoga Leaders group, for peer support and discussions.
Course costs:
£225 for both days training, and includes your optional in-person 1-day training when it is safe to do so.
Discounts:
Super-early bird rate - SAVE up to £50 !!!!!
Book w-a-y ahead to get course at a £50 DISCOUNT and get this AMAZING training for just £175
Days and dates:
Please note, all courses are TWO days.
Some courses are Sun/Mon or Sat/Sun on the same weekend.
Other dates are Sun/Sun with a week or so between.
ONLINE COURSE: See here: https://LaughterYogaSouthWest.eventbrite.co.uk
Questions:
Email organiser, visit www.creativelaughter.co.uk, or call if you have any questions. Tel: 07772 333001
Visit our website for more information: www.creativelaughter.co.uk or www.laughteryoga.biz
Delegate numbers:
PLEASE NOTE: We need enough people to book on this course for it to go ahead, because it's all about working in groups (so we need a group!), in the event that there aren't enough people, then you'll be offered the option of a full refund or a different date option
Questions: email organiser, visit www.creativelaughter.co.uk, or call if you have any questions. Tel: 07772 333001 Visit our website for more information: https://www.laughteryoga.biz
TO BOOK: Visit www.creativelaughter.co.uk
Or email me: s.haswell@btinternet.com for a booking form