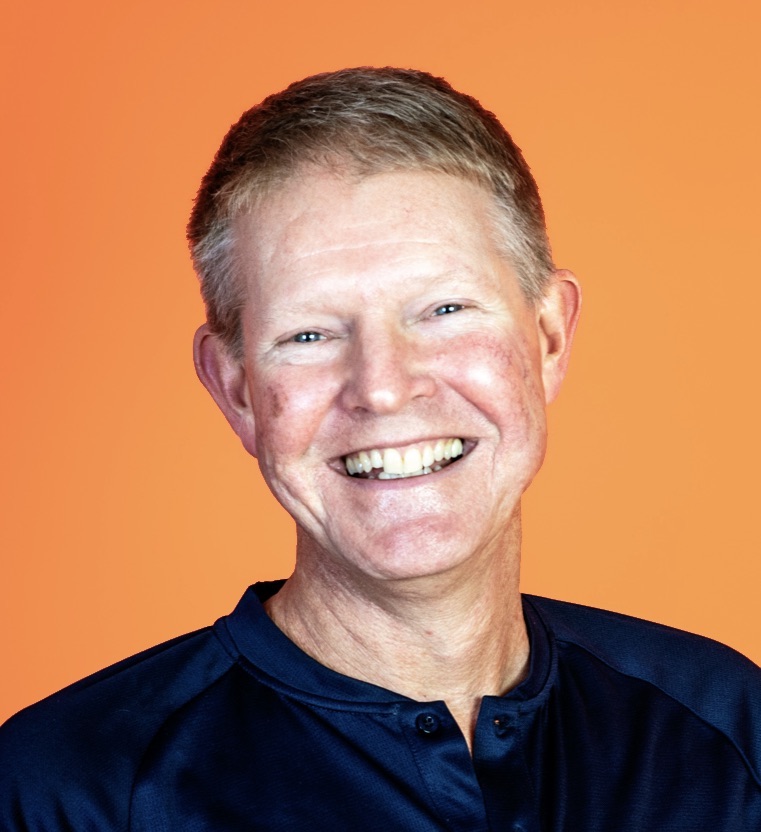 Jonathan Bockelmann-Evans
2 Day Certified Leader Training
Date : May 27, 2023 to May 28, 2023
2 Day Certified Leader Training
Do you LOVE to laugh?
Why not become a certified Laughter Yoga Leader and combine doing what you love with helping others?
EVENT OVERVIEW
🤣 A two-day Laughter Yoga Leader training course in Penarth, South Wales, with laughter and fun guaranteed!
🤣 Sat 27th and Sun 28th May 2023, 9.30 - 5pm
🤣 No previous experience of normal yoga or special yoga clothing/equipment is needed - just bring your laughing gear!
🤣 Refreshments are included, but lunch and accommodation (if required) is not included
🤣 Cost: £225 for Early Birds, £275 after 30/4/23
🤣 On completion, you'll be a Certified Laughter Yoga Leader able to run Laughter Yoga classes
🤣 This is an inclusive and accessible event but it's for adults only. The venue has one very small step at the entrance.
The many health benefits of Laughter Yoga include:
💪 Improving cardiovascular function leading to increased blood circulation
💪 Stabilising blood pressure and blood sugar levels
💪 Reducing pain from chronic conditions such as arthritis
💪 Boosting immune system function
💪 Increasing oxygen circulation which fights disease and improves cognitive functions
💪 Reducing stress and anxiety levels
💪 Boosting mood and positive feelings about yourself and life
💪 Improving joint and muscle function
Becoming a Certified Laughter Yoga Leader will help you to access all these many benefits and give you the skills and confidence to know how to pass them on to people in social clubs, nurseries/schools, fitness studios, senior care facilities and in the workplace.
This popular course is ideal if you:
✅ are looking to bring more laughter into your life and the lives of others
✅ are keen to understand why and how Laughter Yoga can have such a positive effect on people across our society
✅ would like to run Laughter Yoga classes in your community or where you work
✅ work with children, disabled people, those with learning difficulties, senior citizens, etc and would like to run Laughter Yoga classes for them
✅ would like to set up your own Laughter Yoga Club
✅ just want a fun, rejuvenating couple of days laughing, making new friends, learning new skills and becoming part of the worldwide Laughter Yoga community