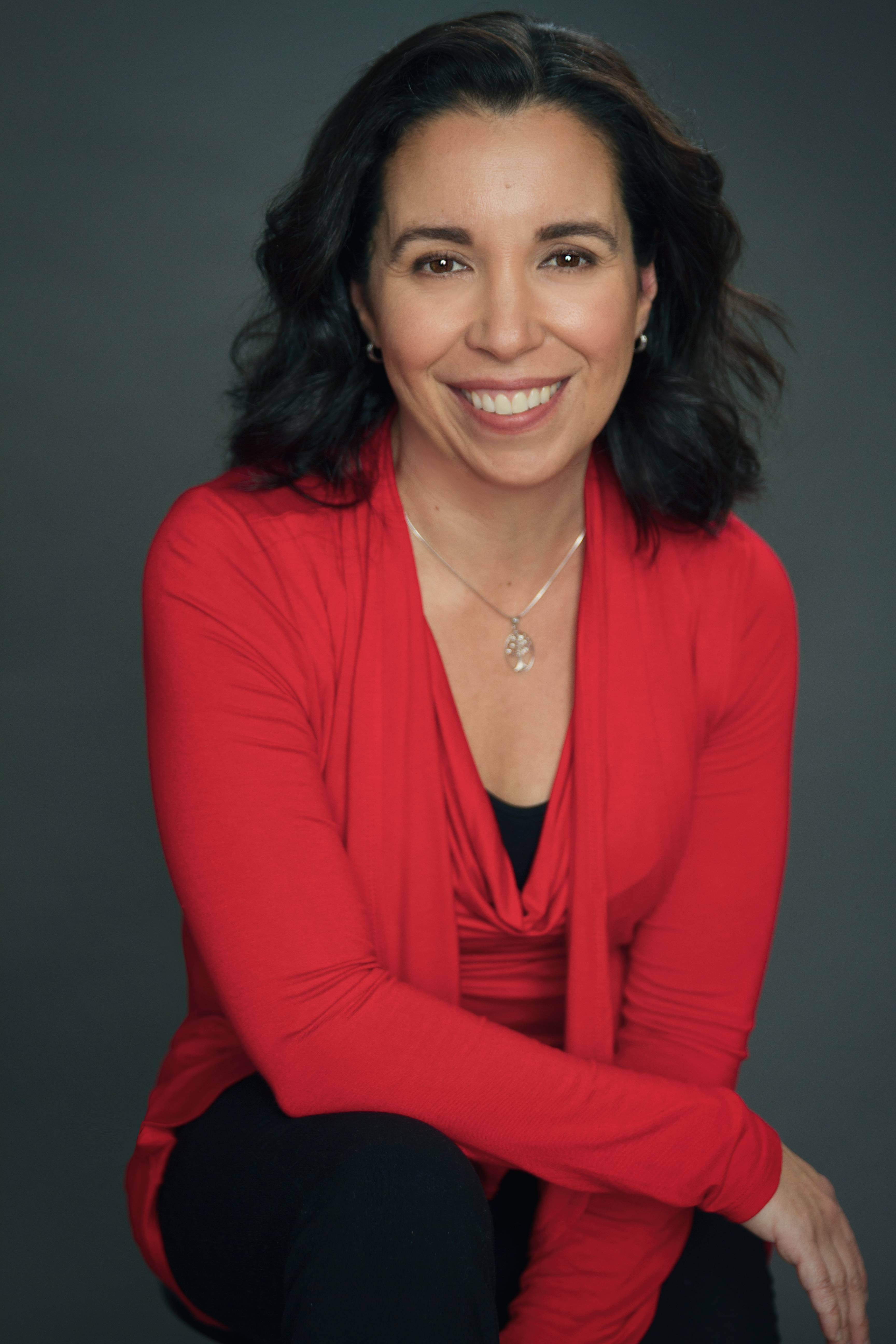 Liliana De Leo
2 Day Certified Leader Training
Date : Nov. 18, 2023 to Nov. 19, 2023
2 Day Certified Leader Training
If you are a teacher, coach, social worker, nurse, health care provider, personal trainer, fitness professional, doctor, politician, or human being, this training may be for you!

Whether for self-developement, an added modality to your business, or for your community, becoming a certified Laughter Yoga Leader will bring more joy and laughter into your own life and those around you.

Training with the Living Laughter Academy will give you the tools and confidence you need to give your own laughter yoga classes and workshops.
For all further information and registration, go to https://lilianadeleo.com/living-laughter-academy-student-registration/?b_id=27d7d2
Our mission: To help you build your bridges to better health & happiness.