Laughter Yoga Improved My Eyesight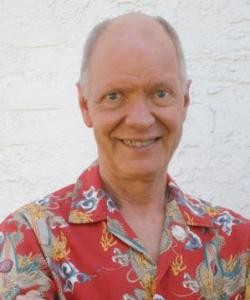 Matti, Canada: It happened spontaneously for me a few weeks ago, after two and a half years of Laughter Yoga practice. I had bought a magnifying lens for reading the fine print on supplement bottles and for reading in bed at night. At work one day, I realized I needed to print something so I got out my lens but instead of using it properly, I unintentionally relaxed my eyes. For a while I could not see very clearly, and then all of a sudden the whole matter to be printed came into clear focus.
Holy cow! I now constantly release those eye muscles and no longer need the lens for most things. I can even read in bed without them. Further, when I relax the eye muscles, my face turns into a smile and I feel a warm glow in the belly. I also find that relaxing the eyes is a great help in neutralizing "negative" emotions. So, the phrase "Laughter is the best medicine" has proven true for me. As you may imagine, this has deepened my commitment to continue my laughing practice.