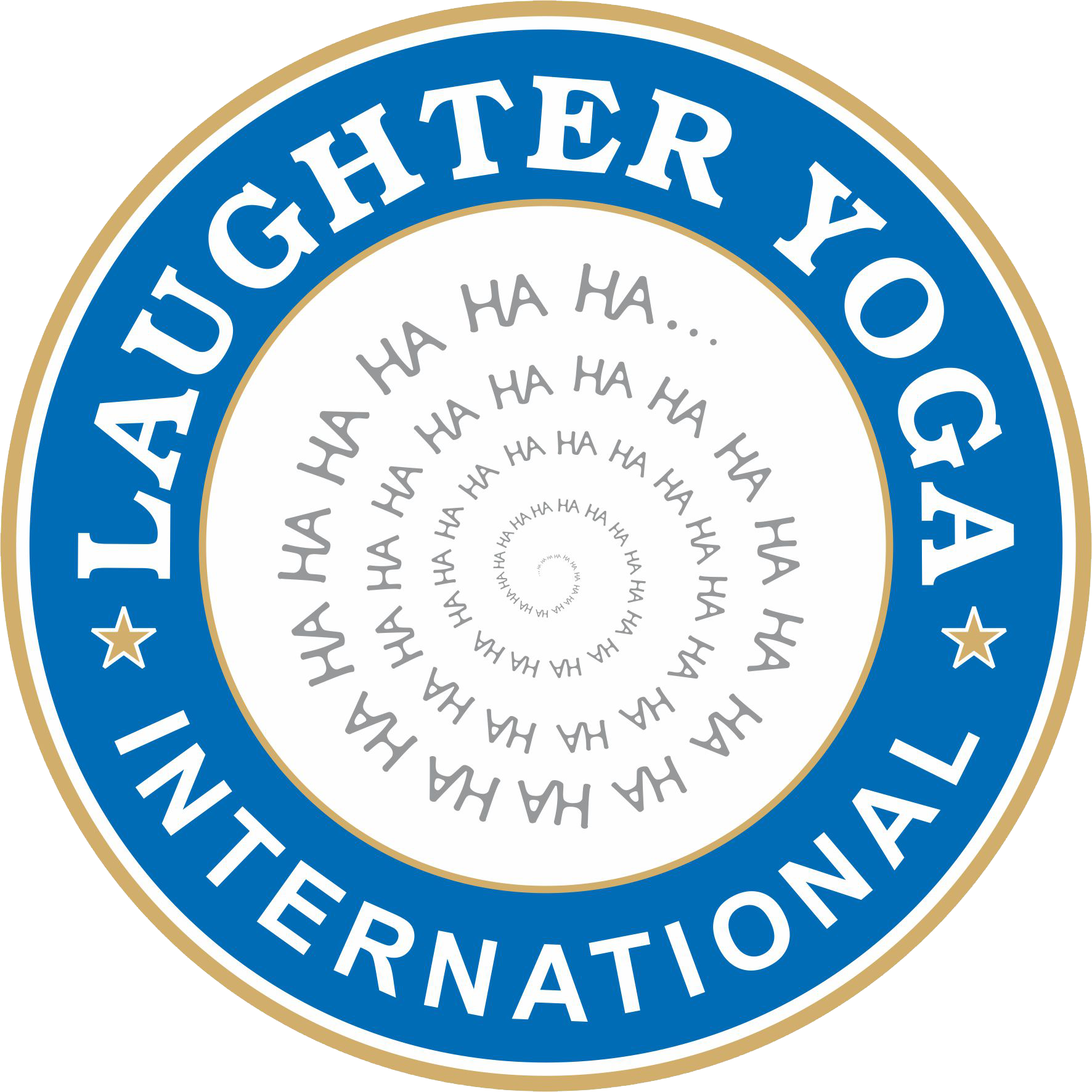 Lora Pesant
Free Public Seminar
Date : April 2, 2023 to April 2, 2023
Are you craving community, lightheartedness and wellbeing? Join us for a 45 minute Laughter Yoga session followed by a community potluck brunch.
We are proudly partnering with the Inside Out Theatre in sharing their wonderful space for two hours of connection, play, laughter and good food. Please bring a water bottle, wear clothes you can move around in, a yoga mat (if you wish), and a dish to share with your new (and old) friends! All ages and abilities welcome. Entry is by donation (suggested $5-$10) to cover our space rental.
Although Laughter Yoga is gentle exercise, please consult with your doctor if you are unsure it is for you.